CREDITS FROM: koalasplayground.com
Ji Hwan and Eun Hye ad libbed a lot of scenes. These are only the ones that are confirmed.

You really want to break up with oppa?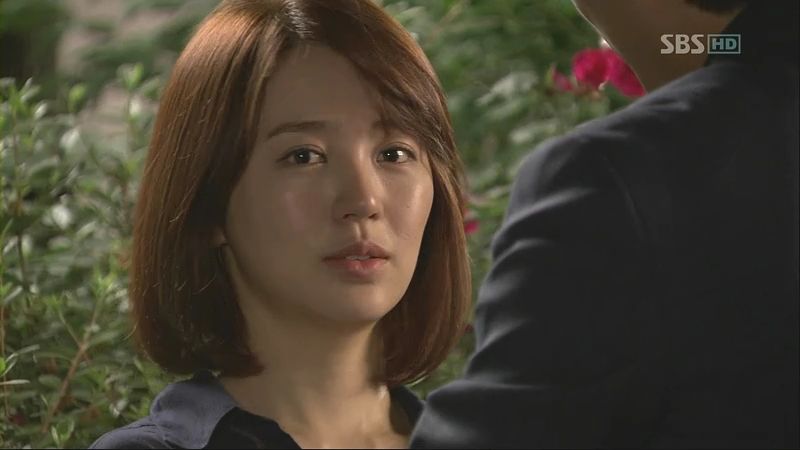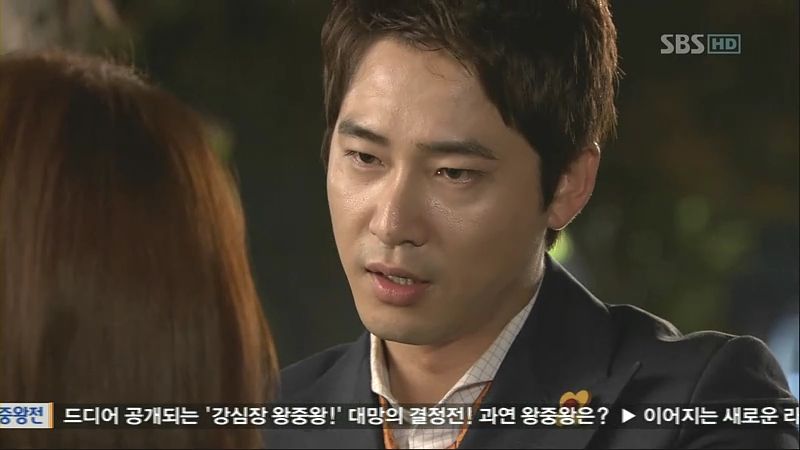 You are so cute when you're like this.
I want to spend tonight with you.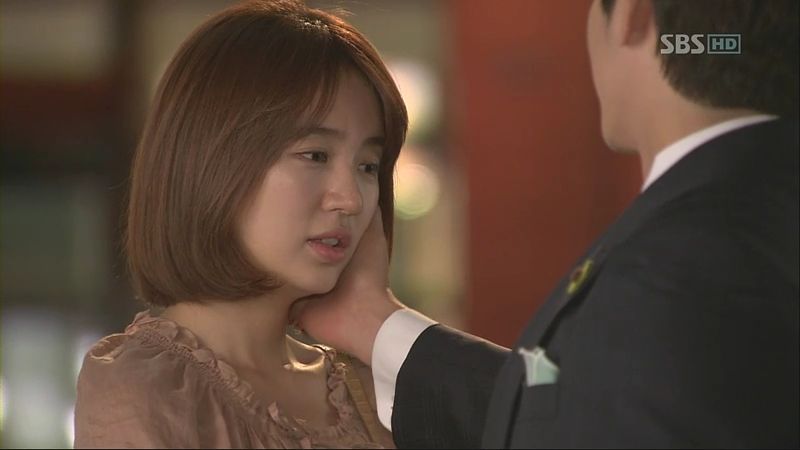 [All that extra water wiping in Jeju]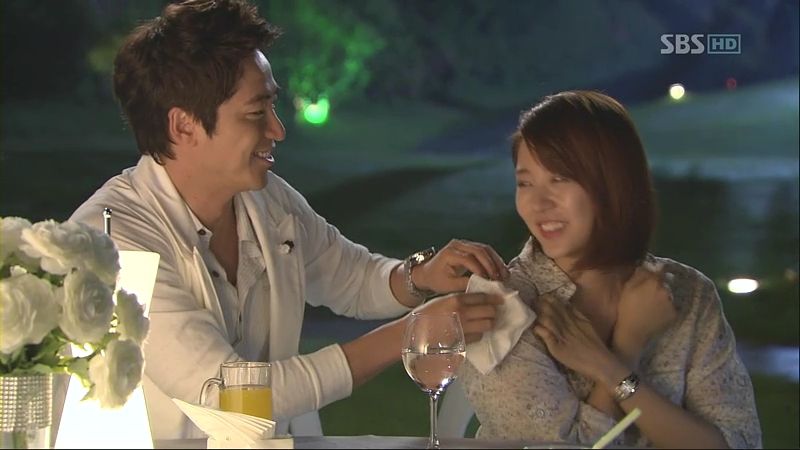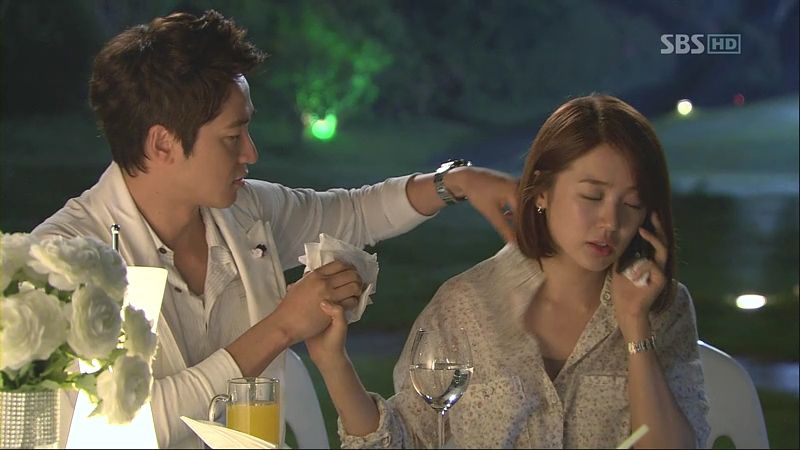 Kamsamnida, as she gets in the car. Ji Hwan's smile afterwards.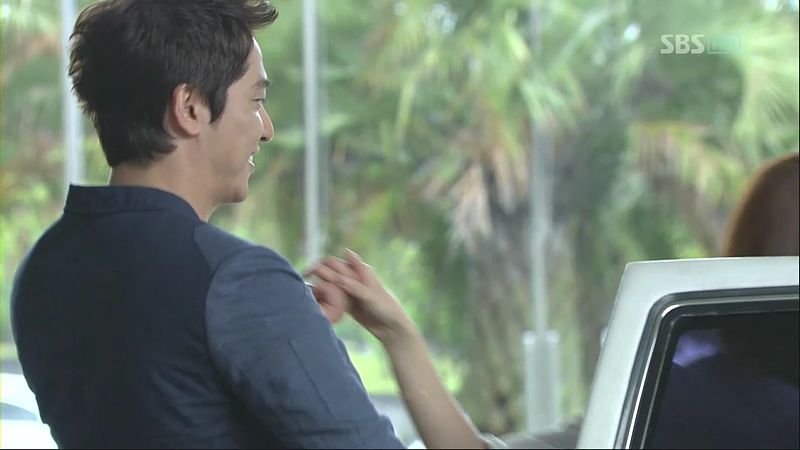 What time to meet, Ji Hwan added as 7:20 when it was supposed to end after 7:30.


Eun Hye feeding Ji Hwan the pastry after she took a bite of it first was added by her.
Kissing Ki Joon on the cheek and playing with his eyelashes were added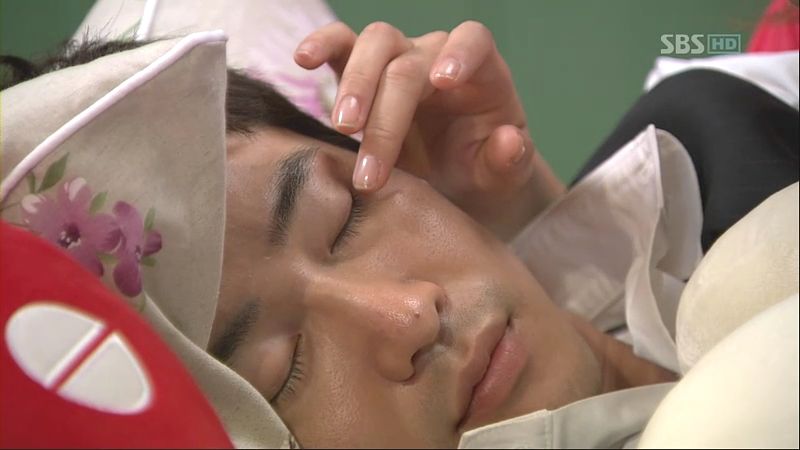 HOPE YOU LIKE IT WARRIORS!!!!