Lee Seon-kyun (34) married his 33-year-old bride Jeon Hye-jin
on May 23, 2009. the event was closed to the media but the couple
has released official photos of the ceremony.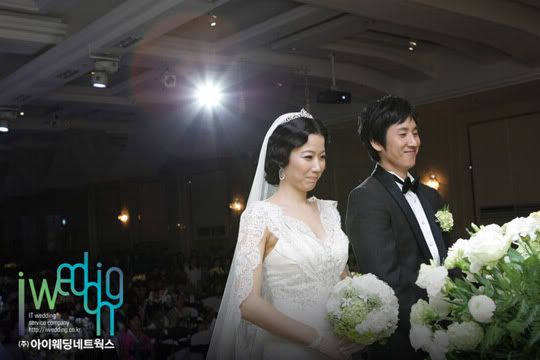 The day was emceed by Lee's good friends, actor Oh Man-seok and Hong Sung-bo,
and featured a serenade by the groom himself..=D
---
Lee Seon-kyun serenades his bride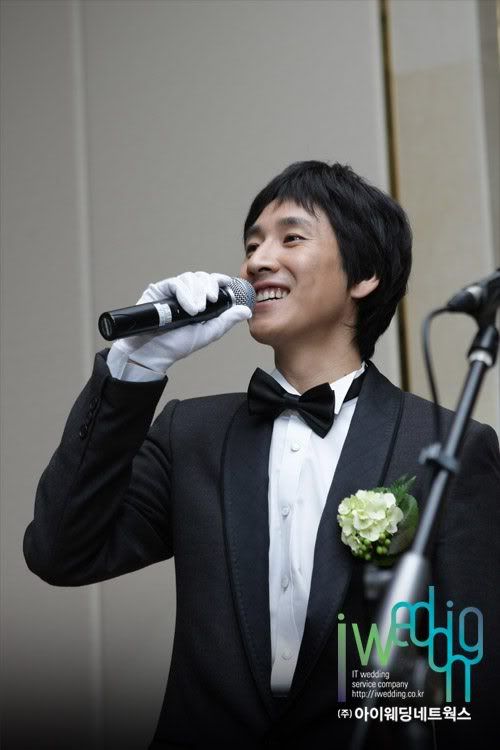 The song Lee sang was the one he'd also sung for Coffee Prince
co-star Chae Jung-ahn (who was in attendance), titled "Ocean Voyage"
The couple also announced back when they made their
wedding public that they would be expecting their first child
in December last year.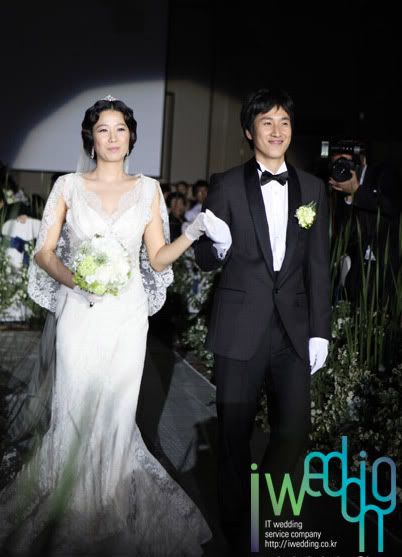 ---
Coffee Prince star Yoon Eun-hye came to congratulate Lee and his bride: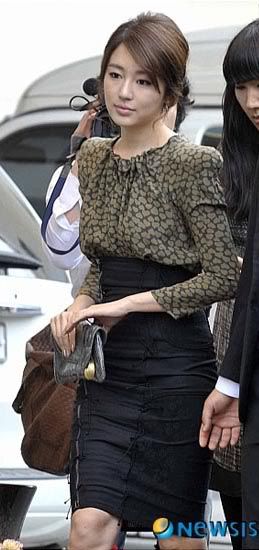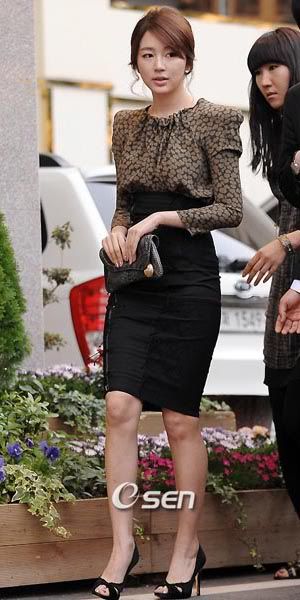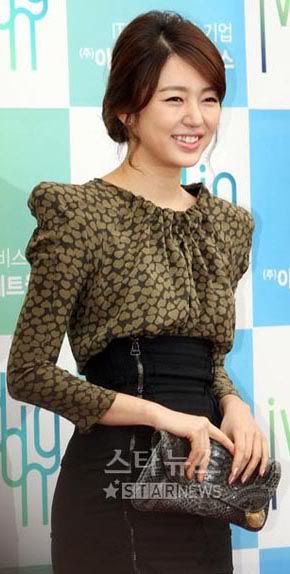 So did Chae Jung-ahn:
Kim Chang-wan sang for the couple:
And a lot more co-stars from his previous dramas came to
congratulate the newly wed..
---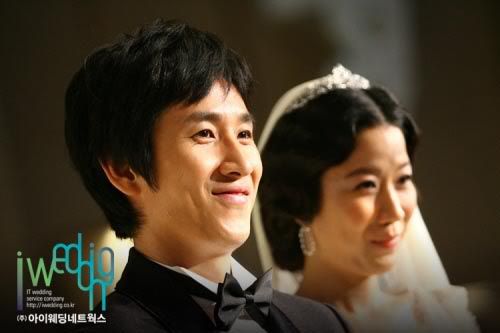 Congratulation to the Happy Couple..!
better late than never..